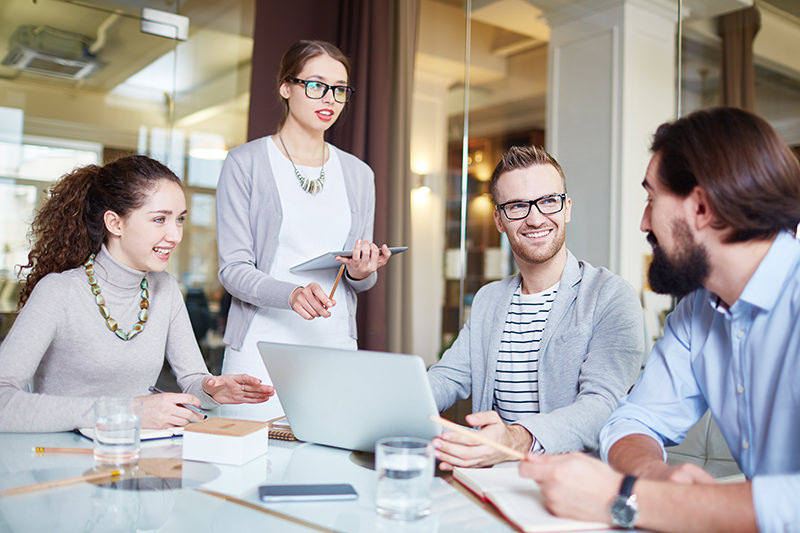 Because of the growth and expansion of our company, we're looking for people who are enthusiastic to develop and desirable to grow together with the company and have qualifications for work as well.
Draftsman (5 Positions) Location Chonburi ​
Qualification
Diploma/High Vocational Certificate in department of electronic.
Be able to drawing in Auto CAD program is an advantage.

Basic Qualification

Type of work: Full-time
Quantity: 5 positions
Gender: any gender
Salary (Baht): Negotiable
Experience: 0 – 5 year(s)
Location: Chonburi
Education: Diploma/High Vocational Certificate or Bachelor's Degree in department of electronic
Electrician / Electronics (5 Positions) Location Chonburi​
Computer Technician (10 Positions) location Bangkok
Electrical Engineer / Communications Engineer / Computer Engineer (5 Positions) TOEIC 750up location Bangkok
Overseas Purchasing Officer (3 Positions) TOEIC 750 up location Chonburi
Service Engineer (5 Positions) location Chonburi
Sales Engineer (5 Positions) location Bangkok
Tel: +66(0)82-716-1507, +66(0)82-716-1508
Fax: +66(0)38-054-029
Email: recruit@timpanoelectrical.com